Hogshead 733
Speyside Couperage, home of the ancient art of coopering, was our next destination. We have returned with the ferry to the mainland and drove with a motorhome, filled with wood, trough the narrow roads of Scottish night. We have arrived early in the morning, parked on a parking lot just few metres from the factory and grabed few hours of sleep before the final act.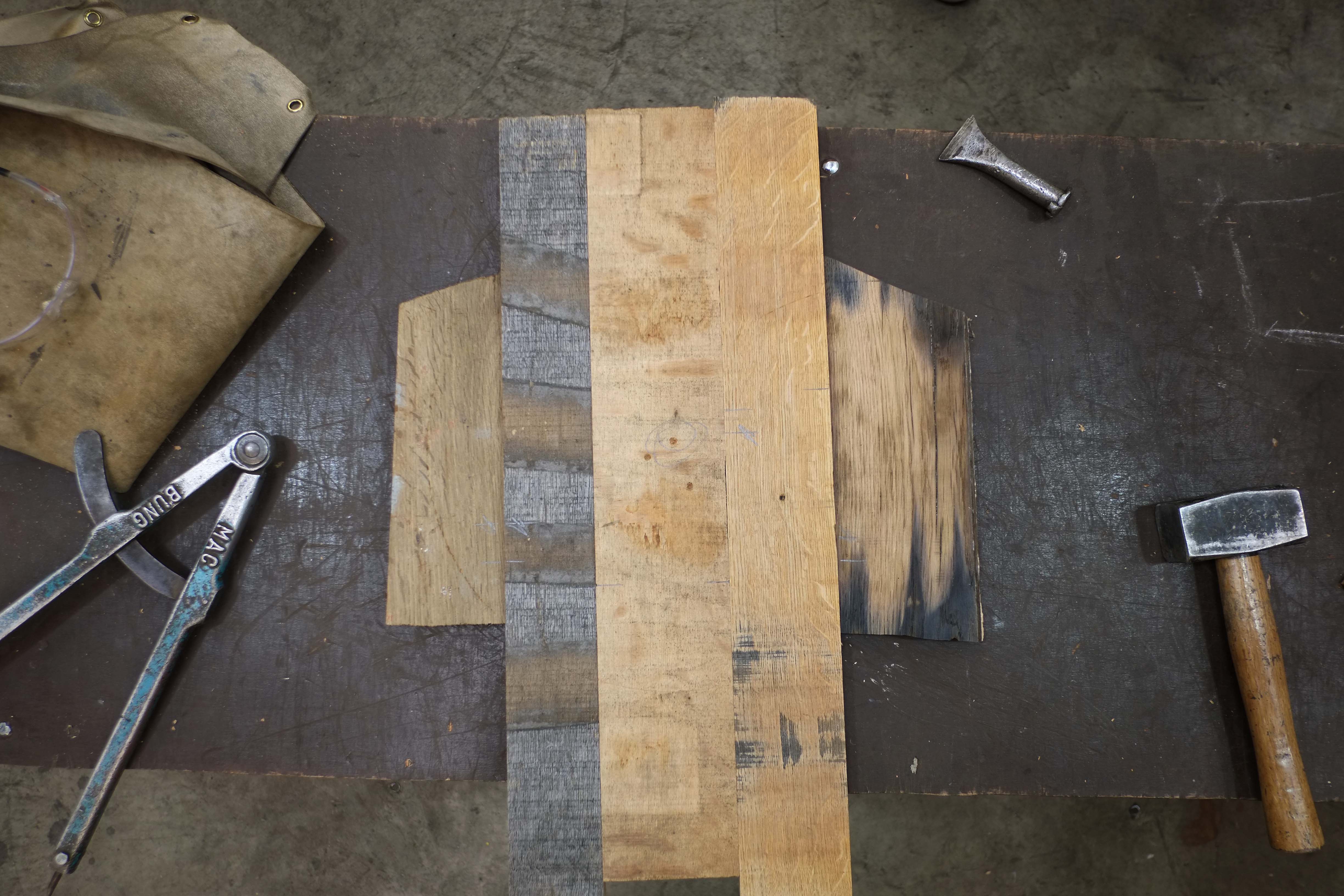 The method of barrel manufacture is almost identical to the manufacture and repair of wooden boats. The machines are almost identical. Despite technological progress, the production of barrels remained mainly manual. Except of the machinery, all tools are primordial. As I would enter the factory a hundred years ago. And as for the shipbuilding industry, also here the human presence is the most important. Human work is essential. Throughout the day we have observed and listened to the raw power of swinging hammers. In the afternoon, there were two, two hundred and fifty liters barrels called Hogshead made.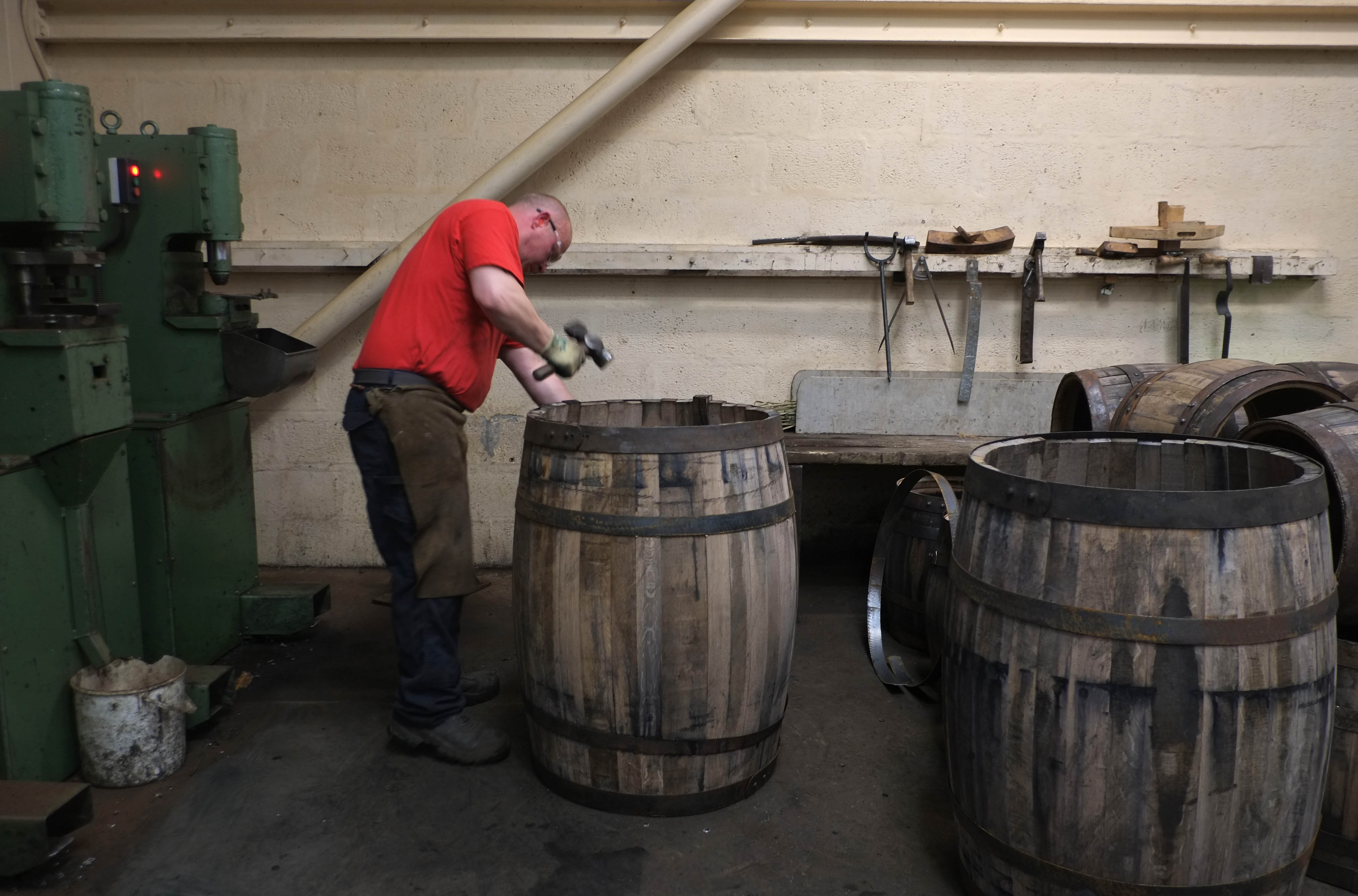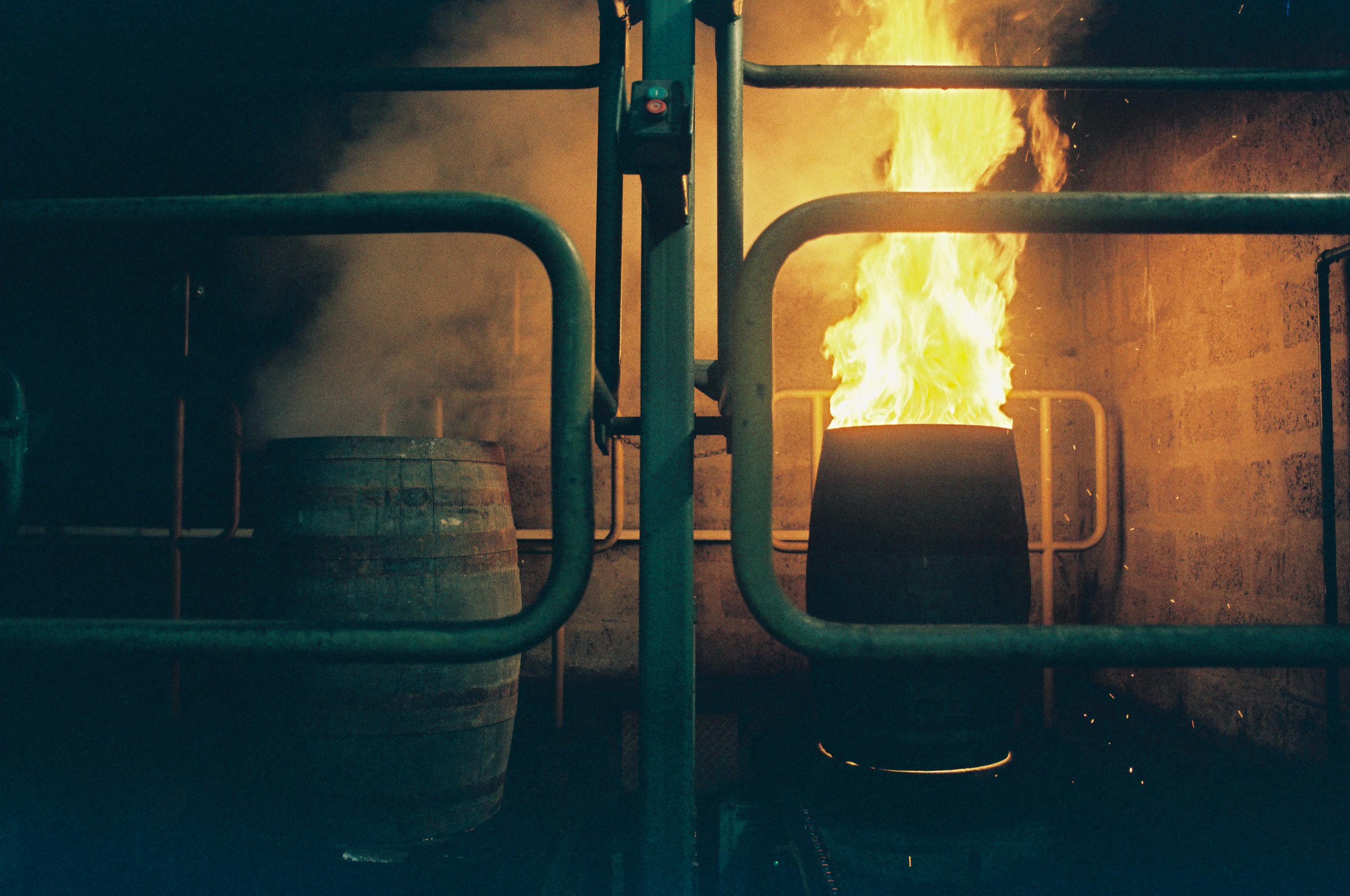 We went home with low-cost flight, each of us caring one suitcase and a small backpack. As if nothing had happened. All I kept from the ship was five meters of rope and a piece of the hull. Other memories we bear within ourselves.
At our arrival in Paris airport we got the message.
The barrels are fullfiled.
The essence of sea, salt and adventure met a twelve year old Bunnahabhain whiskey.